Shadrick "Shad" Bogany, Board President
Shadrick "Shad" Bogany is a veteran on the Fort Bend Housing Finance Corporation. As the owner of his own real estate brokerage, Shad is well known in Fort Bend County as a driven, practical, and decisive leader. As a real estate professional, he brings his many years of leadership and experience with each issue he takes on.
Shad is the current President of the Fort Bend County Housing Finance Corporation and brings years of market knowledge and a deep understanding of the need for workforce housing to  in Fort Bend County.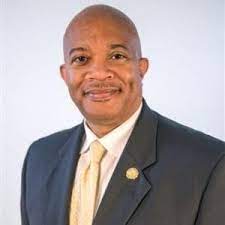 Shadrick "Shad" Bogany, Board President
Dan McJunkin, Board Vice President
Dan McJunkin has a lifetime of residential homebuilding experience and has operated his construction estimating and consulting practice since 1992. Daniel has a deep understanding of housing needs as well as construction requirements.
Dan's government experience includes serving 4 years on his local community property owners association, over 4 years as alderman on the Simonton City Council, as well 6 years of service through three consecutive terms as the Mayor of the City of Simonton, Texas.
By his experience working with various governmental agencies, Dan brings his uniquely practical perspective to the board of directors. His understanding of the diverse needs within Fort Bend County communities as well as how local governments can work with developers to meet those needs are among the knowledge he brings to the board.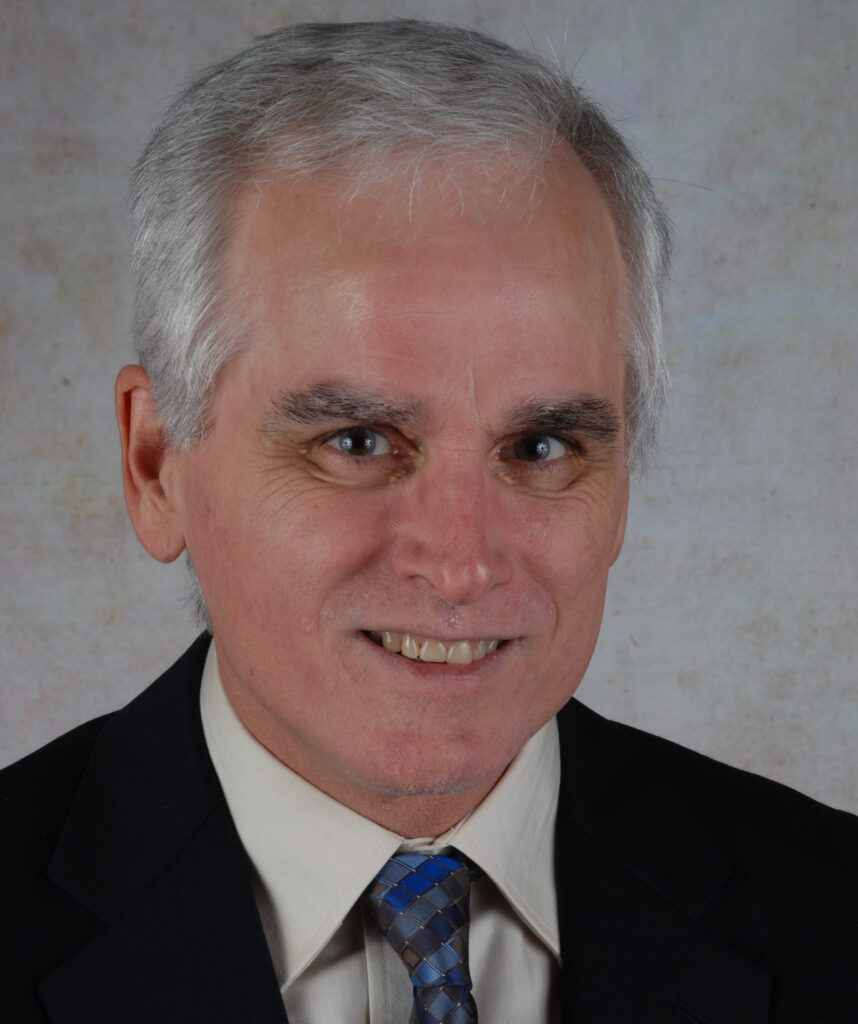 Dan McJunkin, Board Vice President
Charles Wells, Board Secretary
Charles Wells, II is a retired, heavily-decorated United States Air Force Captain, who has proudly served our beautiful country for 10 years.
Upon graduating with honors from the illustrious Air Force Academy, he began exploring the realm of real estate by becoming a real estate investor and consultant.
A dedicated husband and father, Charles has built a stellar reputation in his community as a selfless beacon of service and a pillar of sound consultation for all matters involving real estate.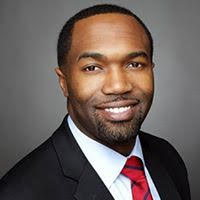 Charles Wells, Board Secretary
Qaisar "Q" Imam, has over 3 decades of private and public sectors program management experience. Q started his career at PriceWaterhouseCoopers (PWC) and later on joined IBM Global Business Services where he served a multitude of Fortune 500 clients as a Senior Delivery & Risk Manager. More recently Q executed a nationally recognized initiative, Fort Bend County Childcare Voucher Program. This program was designed to help financially strapped families with childcare expenses so they can enter back into the workforce post pandemic. Q is currently serving as Co-Chair, Business & Economic Development Transition Committee for Fort Bend County Precinct 4.
Q believes in strong community service.
He has served as the Board Presidents for Fort Bend Rainbow Room and Exchange Club of Fort Bend. He is currently also serving on the Board of Literacy Council of Fort Bend, focused on improving community, family, and professional lives through adult literacy education.
As the past president of Asian Pacific Islander American Public Affairs (APAPA) Houston Chapter he has been instrumental in promoting civic engagement of AAPI community.
Q believes in strong schools and helping our students excel. He has served on the FBISD Facilities Planning & FBISD Bond Oversight Committees. One of his most cherished memories is serving as the President of the Dad's Club at Commonwealth Elem.
Q attended The College of Wooster in Ohio. Married to Dr. Bushra Cheema they have three children.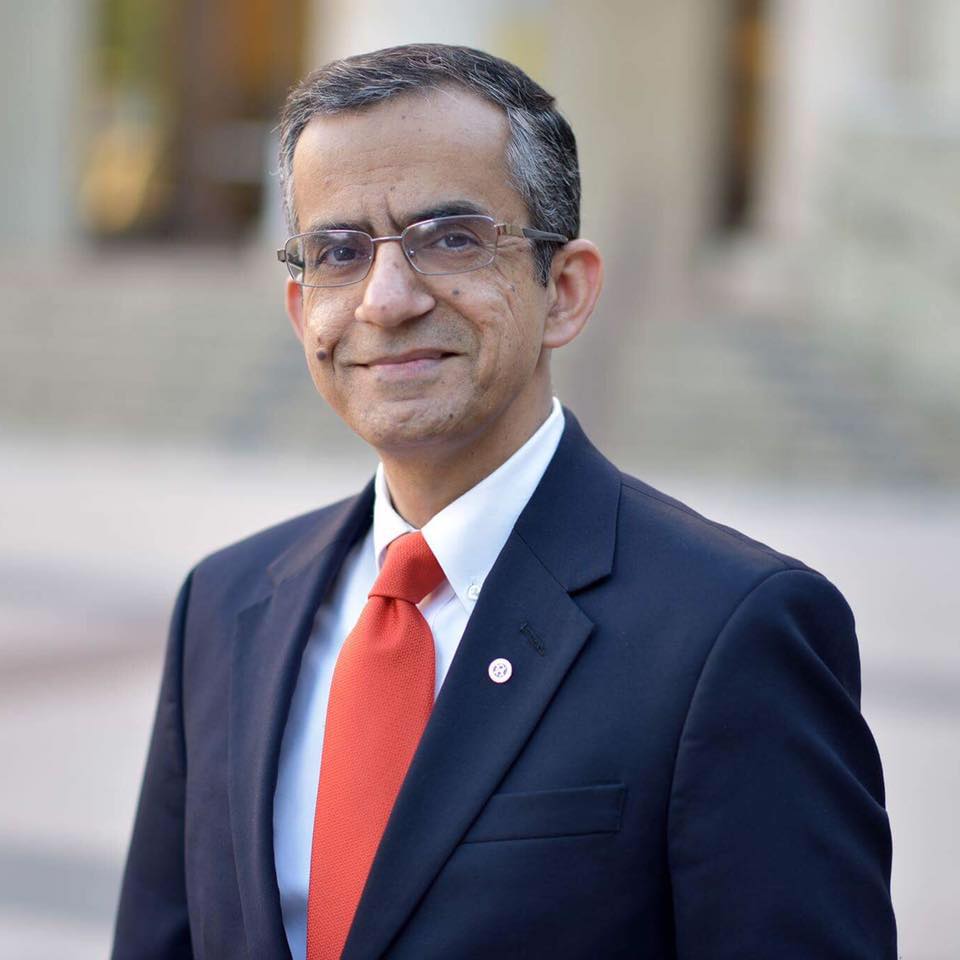 Qaisar "Q" Imam, Board Member
George E. Johnson III, a native Houstonian who serves as Vice-President at George E. Johnson Development, Inc. and heads the Project and Construction Management Division. Before joining the firm in 2002, Johnson worked in the information technology (IT) industry notably Texas Instruments, then ExxonMobil as a member of their Data Simplification team which spearheaded the merger of the Exxon and Mobil Oil Company's data and information. Using his background in IT, George brings fresh ideas and cutting edge solutions to the Development and Construction industry.
George is also a licensed real estate agent, and a member of Houston Real Estate Association. George also serves on several boards including the City of Houston Tax Increment Re-investment Zone, City of Missouri City Construction Board of Adjustment and Appeals, West Orem YMCA, Empowerment Federal Credit Union, ETE (Empowerment through Education) and the Fort Bend County Housing Finance Corporation (FBCHFC) to name a few.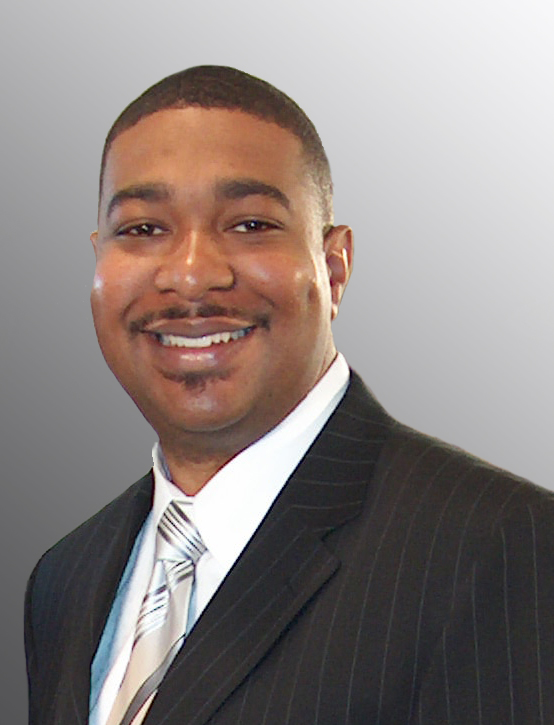 George E. Johnson III, Board Member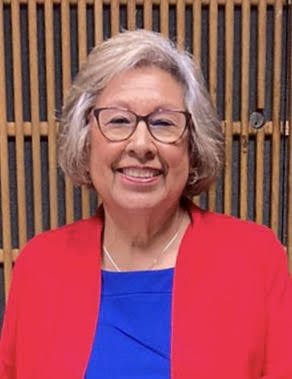 Carmen Martinez, Board Member
Carol Borrego, Ex Officio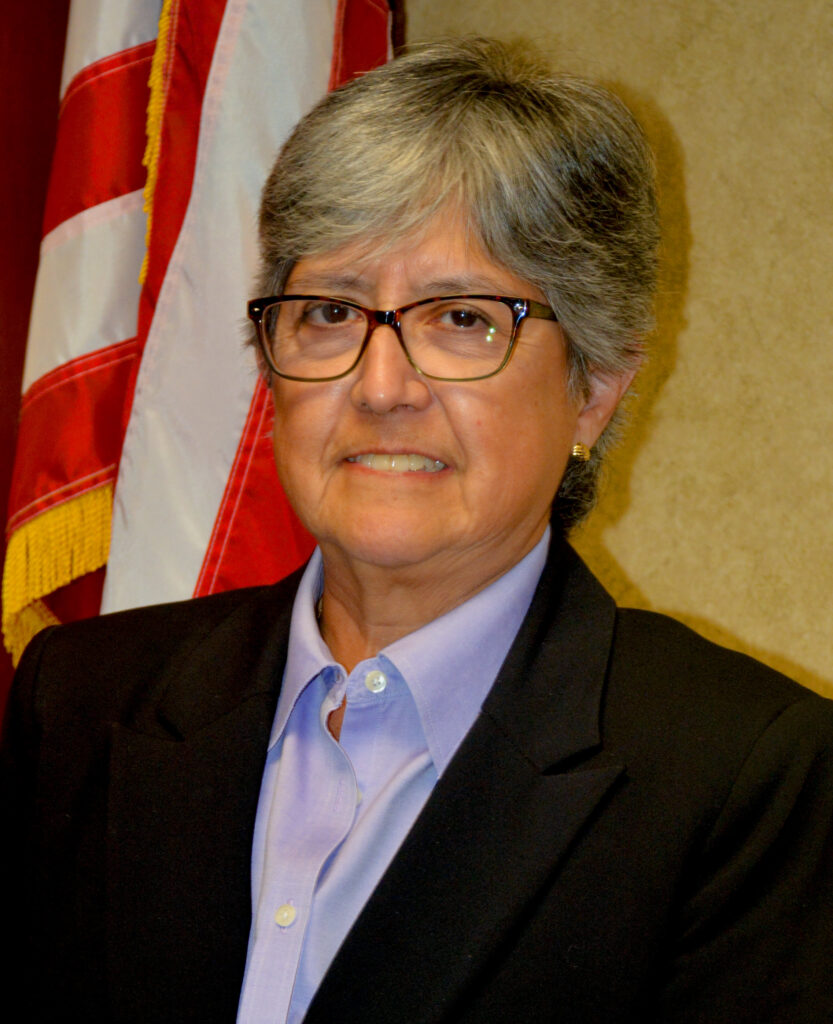 James Gonzales, Ex Officio

Jim Gonzales is a Real Estate and Investments professional who holds his Bachelor's and Master's degrees in Business Administration (BBA & MBA). He has more than 40 years of professional consulting and management experience, including serving as Vice President for two of the largest engineering firms in the United States. Mr. Gonzales has been involved with infrastructure development activities with numerous cities, counties, school districts, colleges, toll road and transit authorities, state and federal agencies, and other government entities. Mr. Gonzales has been involved with the development and implementation of more than $10 billion of major capital projects.
Mr. Gonzales formerly served as Commissioner for the City of Richmond, the County Seat of Fort Bend County for over 18 years. He was the top vote getter in every contested election during his service as Commissioner. Mr. Gonzales is a recipient of the American Legion Award, Fort Bend Hispanic Leadership Award, "Businessman of the Year" finalist by the Texas Association of Hispanic Chambers of Commerce (TAMACC), and Engineering Company Executive of the Year by Acquisition International. He has extensive experience as a member of various boards, and in service to numerous business, civic, political, education, and charitable organizations; including a Statewide Appointment to the I-69 Advisory Board to the Texas Department of Transportation (TXDOT), and the Fort Bend County Housing Finance Corporation (FBCHFC).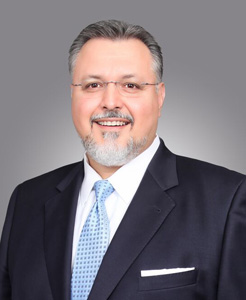 Pamela Poole, Administrator